UKLC 4th Best Junior Year-Round Provider!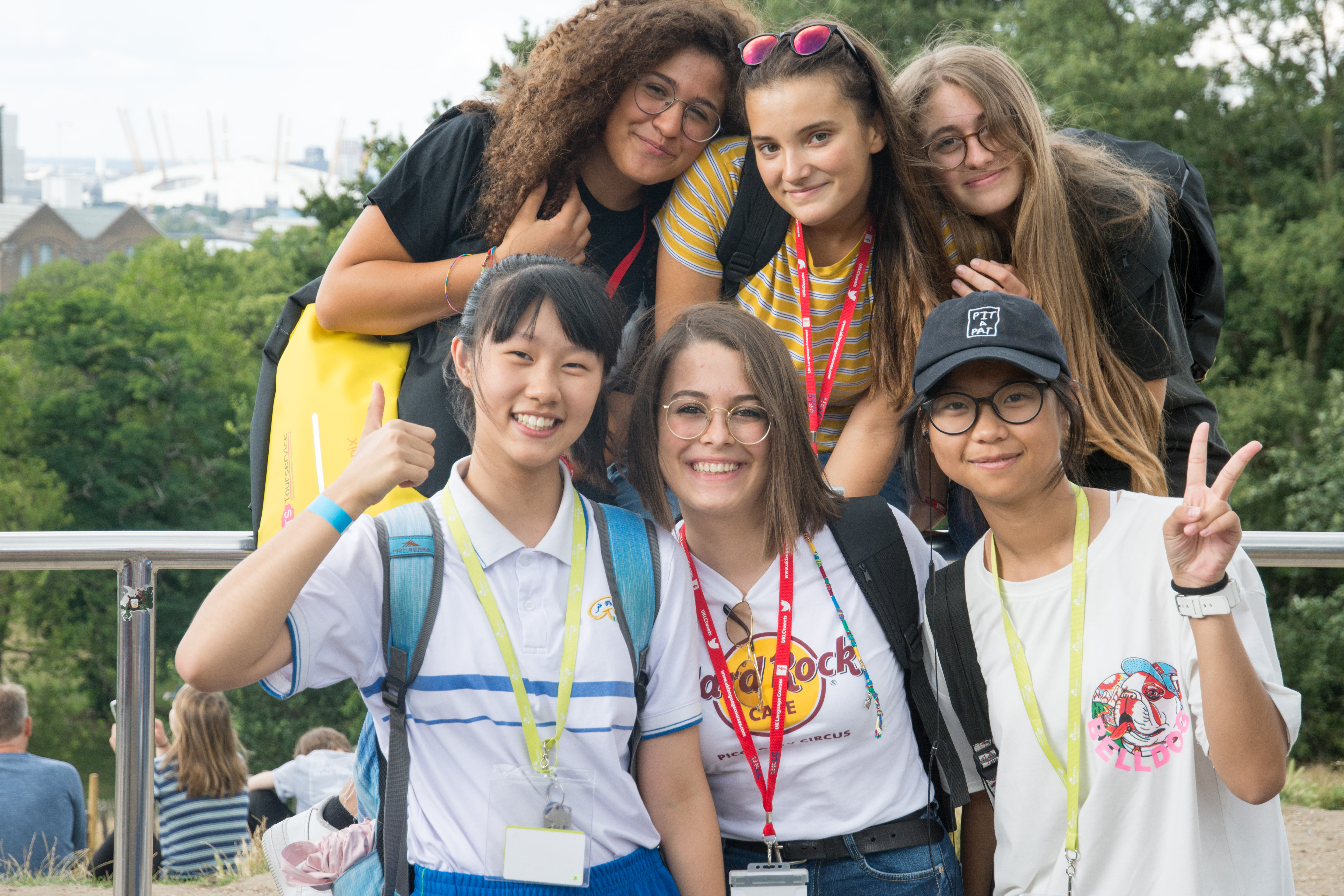 We are very excited and proud to say that once again we have been recognised by the EL Gazette who have ranked UKLC the 4th highest year-round junior operator in the UK! After such a challenging year, we are even more delighted to receive this recognition.
Young learners are at the heart of everything we do and they along with their teachers, families and are partners have been the drive to keep moving forward. We cannot wait to welcome all of our students back again in 2021!
Managing Director Céline Aloé commented;
"To be ranked 4th highest junior year round operator has given us such a boost. We have worked extremely hard to ensure the experience we offer our students is the best it can be and we cannot wait to start welcoming them back to our centres as soon as possible"
Although we are very proud of this accolade for 2020, we will still be working tirelessly to continue to improve our offering for 2021 to be able to give our students the best welcome back ever and to educate, inspire and enrich the lives of young people from all over the world through English language, sports and British culture.
To view the full EL Gazette article, click here