Welfare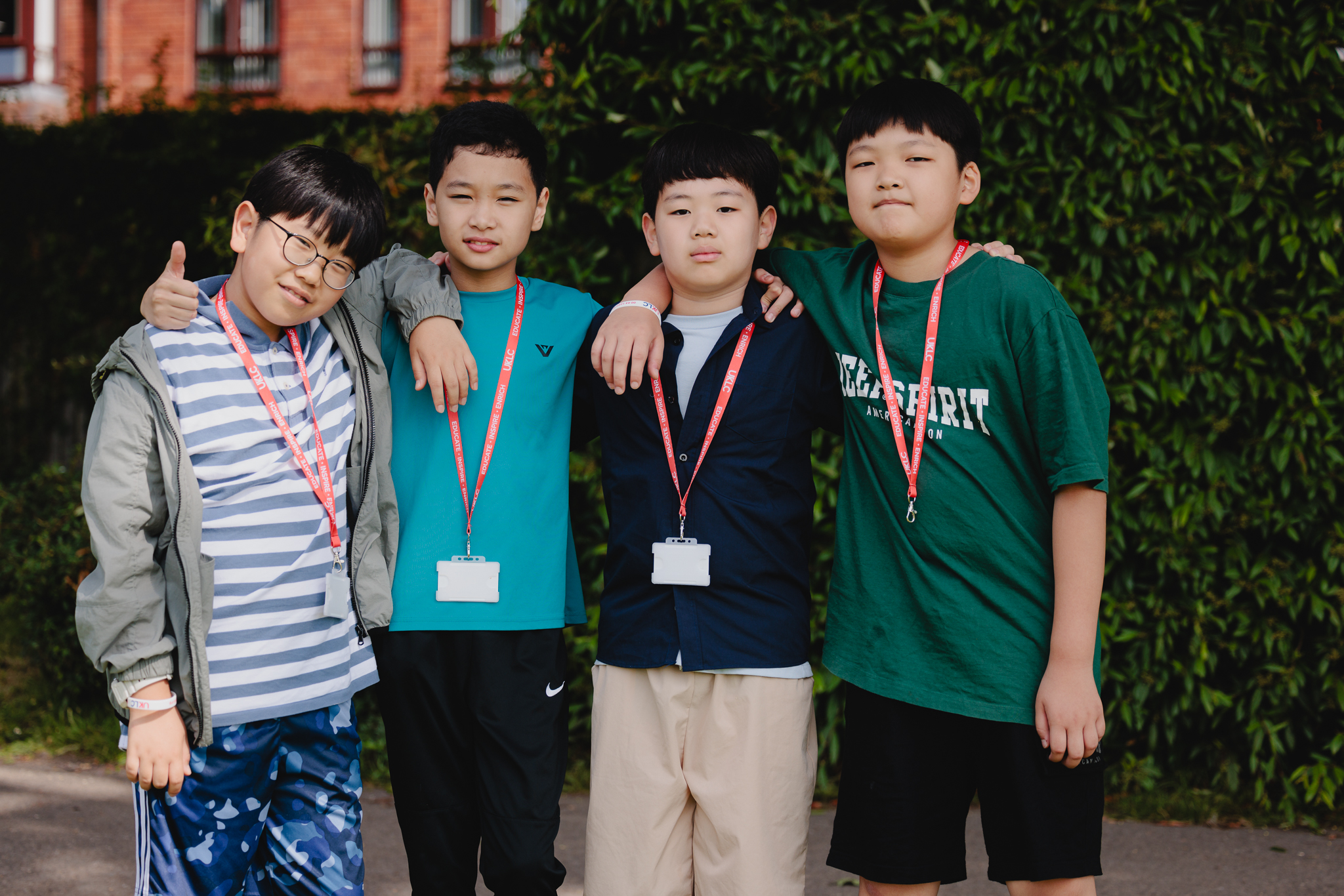 As specialists in programmes for young people aged 8-17, the safeguarding of children is fundamental to the way UKLC views and ensures the well-being of its students. We have developed robust systems and processes for managing the welfare of the children in our centres.
STEPS WE TAKE TO ENSURE THE WELFARE OF STUDENTS:
All UKLC team members undergo appropriate background and safeguarding checks.
A dedicated Safeguarding and Welfare Coordinator is appointed to every site during the summer. For year-round groups, our Ministay Coordinators manage safeguarding and welfare support.
All students are given an induction lesson highlighting the rules for their centre and all Group Leaders attend an induction meeting wherein they receive safeguarding training when they arrive. This training details their responsibilities and ours.
We work with Group Leaders to ensure their students have a safe and enjoyable stay, taking full responsibility for students when they are in lessons and on scheduled activities. We assist Group Leaders in ensuring students' safety and care outside of scheduled activities and during excursions.
The UKLC team is available 24 hours a day for any issues that may arise and there is a 24-hour emergency number for partners, parents and students.
All students get a UKLC wristband and lanyard to be worn at all times.
Individuals are allocated to a UKLC team member who will act as their Group Leader and point of reference at all times (summer only).
Our Operations and Safeguarding Handbook (OSH) is distributed to all team members and is available to download on the website. Policies and procedures for welfare and safeguarding are available on our website and in our downloadable handbooks.
STUDENT RESILIENCE AND WELLBEING:
Whilst the physical welfare and safety of our students has always been important, we believe that now, more so than ever, we need to focus on their emotional wellbeing.
In recent years there has been a greater awareness of mental health in young people. An experience away from home, especially in the current global climate, is an opportunity to strengthen that.
Along with sessions on General Safety and e-Safety, we have introduced a new session for every student.
We dedicate lesson time to "Resilience and Wellbeing". This lesson helps students to process the ever-changing world around them and their ability to adapt to it. We also offer them ideas and tools to manage their own wellbeing.