EL Gazette Centre of Excellence
UKLC is recognised as a Centre of Excllence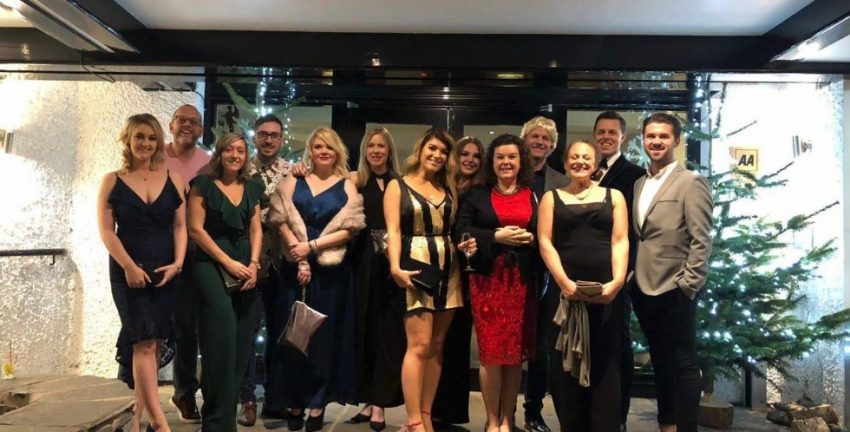 We are incredibly proud to say that we have been recognised as a 'Centre of Excellence' by the EL Gazette! This comes from our brilliant British Council inspection, which took place in July of last summer.
Our director, Céline said "a highlight of the past year for UKLC was being listed as an EL Gazette "Centre of Excellence" based on our British Council  inspection. We were awarded strengths in 9 areas, which reflected the attention and work that we continuously put into analysing where and how we can improve, and into implementing change. I believe that both teamwork and this constant strive for improvement make us one of the best junior providers in the UK."
As we continue to strive for constant improvement, we have seen over 5000 students enjoy our language courses here in the UK. We successfully delivered summer programmes at 10 different locations, with some fantastic feedback from students, group leaders and agents, which will drive us forward to another amazing year in 2020!
After travelling around our 10 centres across the UK, Céline said, "while visiting our centres this summer, I have been so happy to see real teamwork in action, from the incredible dedication of the UKLC staff teams working tirelessly to provide an excellent service, to the interaction with the many visiting Group Leaders collaborating with us for the benefit of their students. This teamwork starts many months before the summer kicks in, as we, at Head Office, work closely with our agent partners to find just the right centre and programme for each student. We have increased the size of our team, in order to make sure that all communication and preparation continues at the high standard that our partners have come to expect from us."
We are very proud of this accolade, however we will still be working rigorously to continue to improve and search through the amazing feedback we receive from students, group leaders and agencies that will help us educate, inspire and enrich the lives of young people from all over the world through English language, sports and British culture.