Summer 2020 Launch!
September 22nd 2019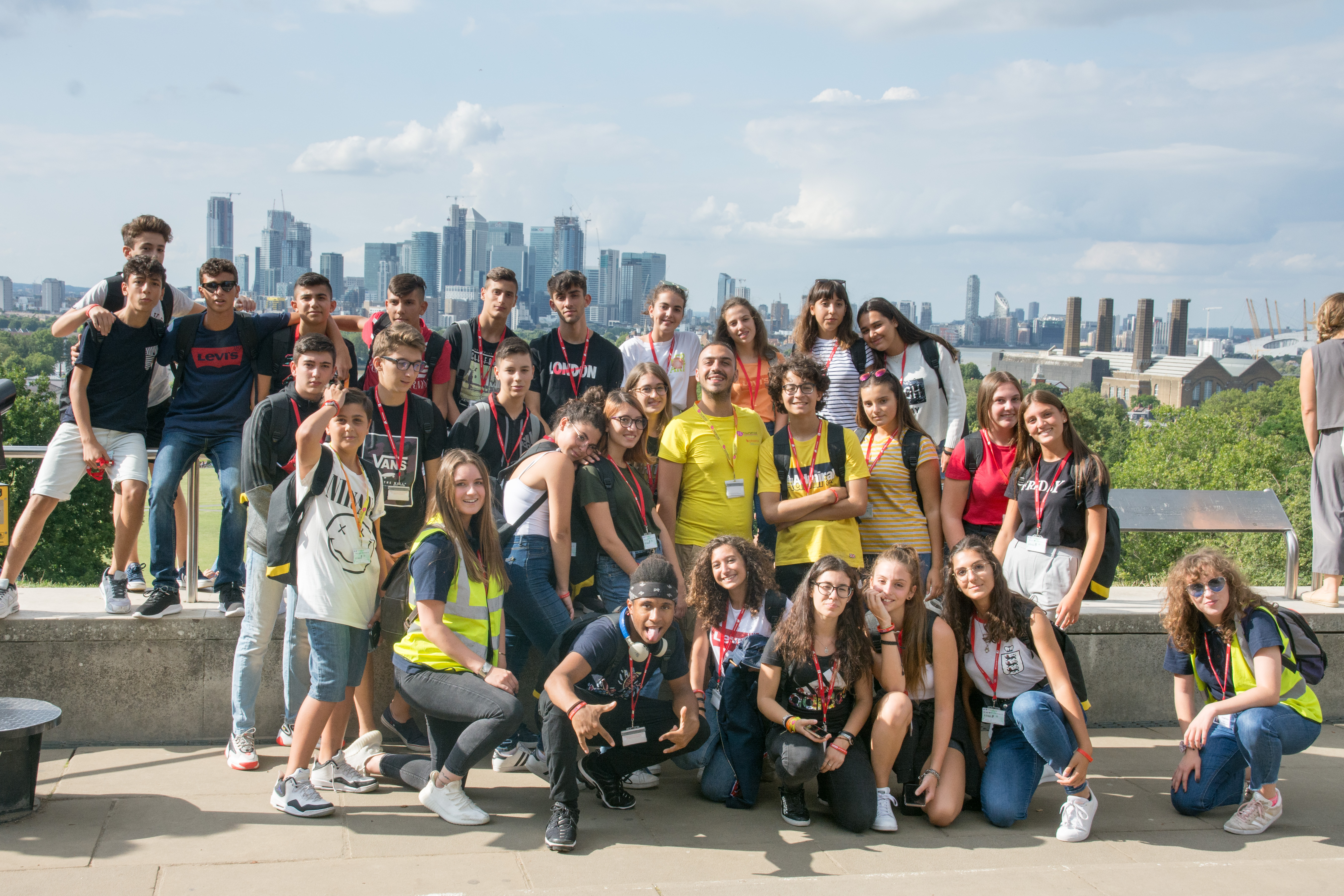 UKLC are excited to announce our 2020 options for junior students (8-17 years old) & another *new* summer location! 
UKLC is committed to delivering high-quality language programmes for junior students aged 8-17 years.
Summer 2019 was one of our biggest summers ever, so we can't wait for 2020! Our Director, Céline said "For 2020 we are improving our offering even more, with the addition of an exciting new centre in London. Queen Mary University of London (Mile End Campus) provides a brilliant location for younger students to explore the capital. We are also pleased to be developing new areas under the UKLC brand, such as work experience programmes, teacher training projects and a new STEM summer camp
in Chester, all part of our commitment to remain innovative and respond to what our partners want".
We always strive for perfection, giving our students and group leaders the best summer possible! At the end of every group's stay we ask our group leaders to give us honest feedback via an online survey. Here are some of the results of that feedback;
Group leaders were asked a series of questions regarding their stay. Here's what some of them said;
"I think UKLC is a great organization: we were all very happy about all services, teaching and entertainment."
Group Leader, Chichester
"The school, the families and the organization were 10/10. Especially, I have to highlight the professionalism of UKLC and its  workers, who did a brilliant job with the students."
Group Leader, Chester
"The location of the school is perfect for teens because it's in the city centre and they love the shopping area. The excursions to
Liverpool, the BBC and Blackpool were great!"
Group Leader, Manchester
UKLC continues to develop and create new ways in which to improve our offering some of which are detailed below.
The highlights for summer 2020 include:
11 Residential Summer Centres in Fantastic Locations! We are delighted to present a stunning new summer centre for 2020 at Queen Mary University (Mile End), London.
Student Focused Academic Programme – 3 x 1 hour clear and structured English lessons. Focusing on Task-Based Learning, Skills & Systems, CLIL and British Culture.
Elective 'English Plus' activities – all centres have multiple English Plus programmes available atno extra cost. Programmes can include – English plus Multi Activity, Dance, Drama, Football, Intensive English, Life Skills and Media.
Three cultural excursions a week at all centres – Students will experience being part of the British Language and way of life whilst visiting fantastic places!
Now accepting individual students at five locations – in addition to our York, Bootham & St Peter's School, Reading, Queen Anne's School and Bristol, Badminton School, we will now be accepting individual students at our Nantwich, Reaseheath College Campus. 
Out of summer programmes for 2020 include:
Ministay programmes in 4 top-class centres! Including Chester, London, St Albans and Bristol
Homestay and Residential options – Available all year round 
Integration Programme – New for 2020, UKLC is excited to offer our groups the opportunity to immerse
themselves into the British education system by participating in an integration
programme. UKLC has partnered with a local innovative, international school in
Chester, so as to offer our students a truly memorable experience.
For more information on all of our programmes and centres for 2020, download our eBrochure here or contact [email protected] for NET prices.