UKLC are "Covid-19 Secure" – From 1st September 2020
July 31st 2020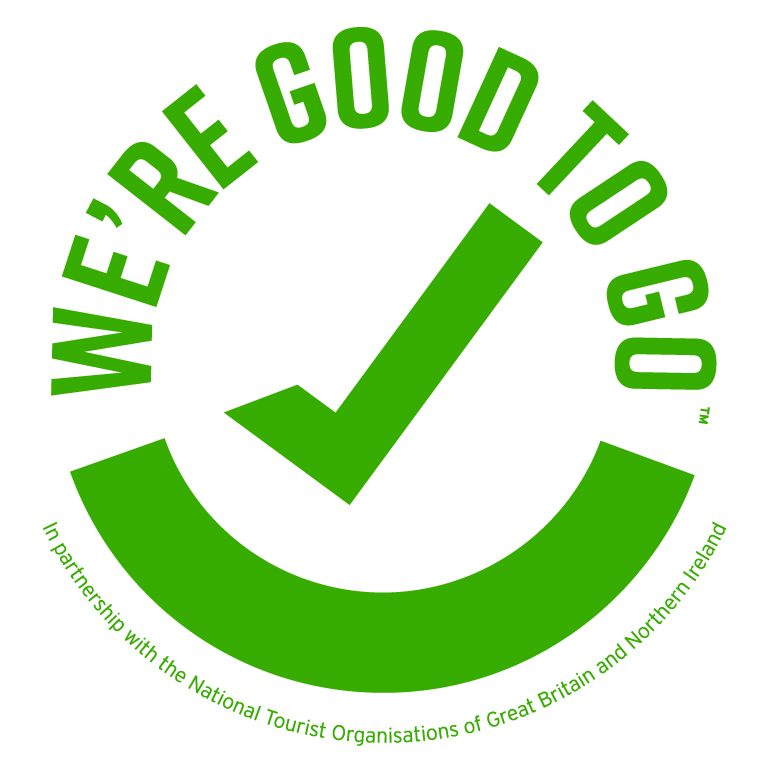 UKLC is "Covid-19 Secure" and ready to host groups from 1st September 2020.
Message from Managing Director Céline Aloé;
"UKLC would like to wish all their customers and partners well at this very strange and challenging time. We have been operating on a reduced team for the past few months and have been deeply disappointed not to be able to host any students this summer. However, we have also used this time well to look at all our procedures and processes and ensure that when confidence returns and students start to travel again, we will be ready. We have received a "Good to Go" certificate from Visit Britain and we have included Covid-19 secure procedures at out Head office and in all our operations."
You can find our "UKLC is Covid-19 Secure" document in HERE. This document summarises the comprehensive polices that are being put in place to make UKLC "Covid Secure" for all our visiting students and group leaders 
A more comprehensive and detailed explanation of our "Covid Secure" procedures, can be found in our Operations & Safeguarding Handbook (OSH) in the "Agent Area" of our website.