UKLC Year-Round Programmes 2019/2020
February 07th 2019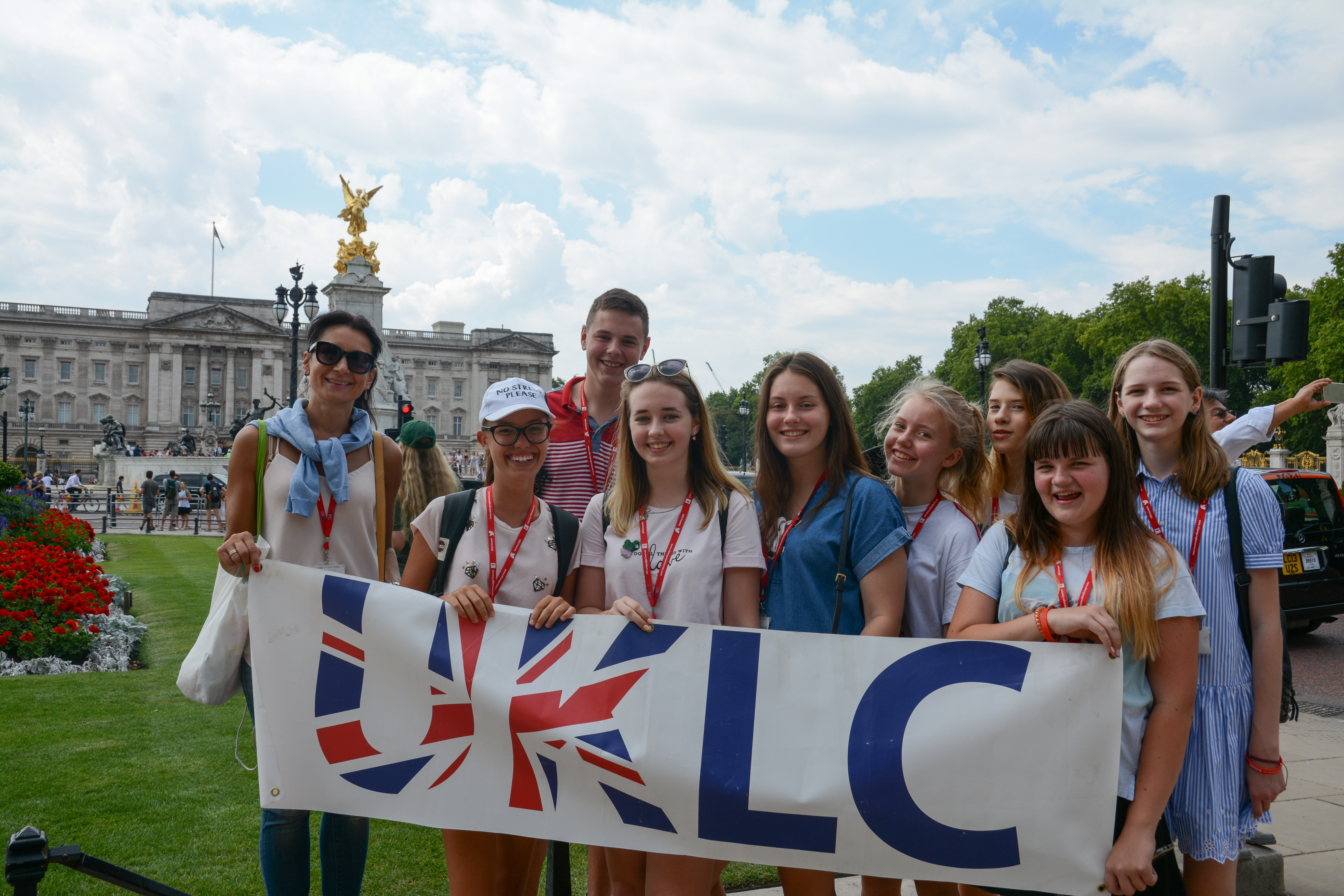 In the 2019/2020 out of summer season, UKLC are expecting to welcome over 2000 students on Year-Round courses from October – June.

UKLC can offer high quality host family and residential accommodation at the University of Chester all year-round.  
As in previous years the period August – October is our most popular time and we are already receiving a large number of requests. this period is perfect for a large number of group leaders who would like to travel to the UK on a English language programme at a more convenient time.
In addition to the year-round homestay and residential options at the University of Chester, UKLC can also accommodate groups at two other year-round residential locations in St Albans & London Colindale both of which are within easy proximity to Heathrow Airport.
Our Activity Coordinator, Lewis said "Working for UKLC is an extremely enjoyable experience. Our locations have so much to offer with beautiful grounds, amazing facilities, comfortable accommodation, very tasty food and generous portion sizes to help get you through the busy day! Our schools are brilliantly located, making them a perfect place for the students and group leaders!"
New for 2020!
UKLC are excited to offer our groups the opportunity to immerse themselves into the British education system by participating in an integration programme. UKLC have partnered with a local innovate, international school in Chester, to offer our students a truly memorable experience. The school is a hub of technology, innovation and academic study which is unparalleled in its commitment to global and professional engagement. Students can choose to integrate from as little as 1 day (as part of a general ministay or winter camp) to as long as 4 weeks, depending on their requirements.
For more information, please click here 
If you would like some more information on our options and programmes for this period please contact [email protected]