UKLC British Council Inspection 2018 – A Huge Success
September 20th 2018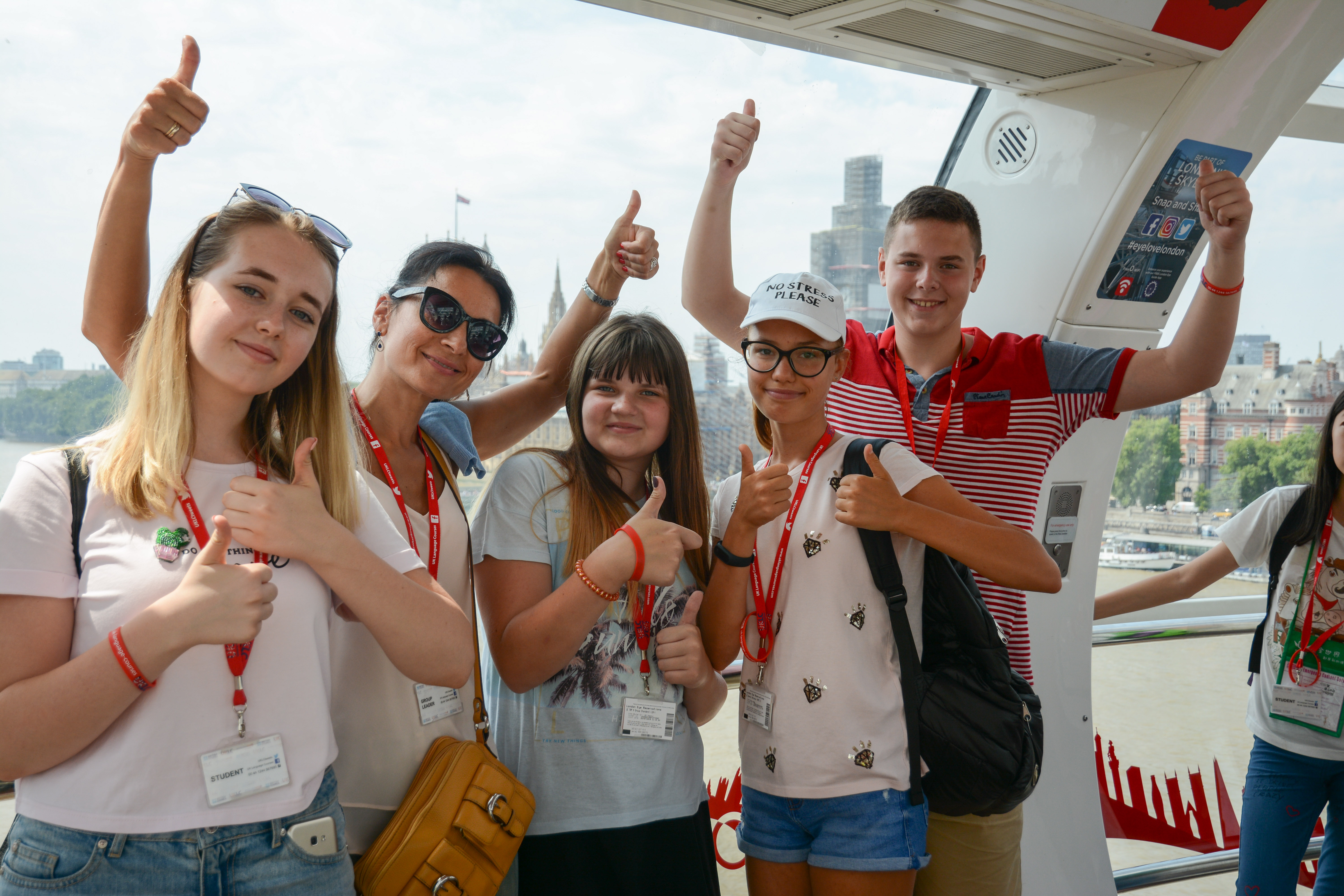 July 2018  saw UKLC have an inspection by the accreditation body The British Council.
The British Council accreditation ensures that schools adhere to a number of criteriam including safeguarding policies, teaching standards and deliver what is expected by partner agents. It's very important to us as a school that we deliver to the best possible standard so to have these inspections ensures that we do that. Our British Council accreditation reassures agents that they can trust us, parents know that their children will be well taken care of and our staff know that we are a company worth working for!
This year 2 of our biggest centres were chosen for inspection: Chester and London. The inspectors visited our sites and spent time with our management team, teachers, sports leaders and safeguarding coordinators as well as group leaders and students. They spent time observing every lesson and activity session to get a full and complete picture of how we operate.
We are delighted to say that 2018 was our best year yet for UKLC across all 10 of our centres and in our initial feedback, we received a particular commendation on our safeguarding policies and integrating them.
We are immensely proud of our schools and to have the opportunity to 'show-off' for us was great!
As we strive for improvement every year, we are grateful for our lovely agents, group leaders, students and staff for helping us grow and improve year after year and for a wonderful summer 2018!
Our Director Céline Aloé stated
"The British Council Inspection this year was a fantastic reinforcement of the good work we do each year. We are always striving to improve and offer a service that our partners can trust, our group leaders can feel relaxed in and our students enjoy.
The inspectors commented that our staff were happy and helpful and were excellent in ensuring that all our procedures and policies in place, whilst organising imaginative and fun courses for our students. We were commended for our safeguarding and how every member of staff spoken to was aware of safety as a top priority.
A key point made was that our academic materials are excellent and course design strong. The highlight was that the random focus groups of students in both centres who were interviewed felt that their English was improving and their confidence growing.
We were extremely happy with the summary and eagerly await the full report."