UKLC Mini Stay/Out of Summer Options 2018/19
March 19th 2018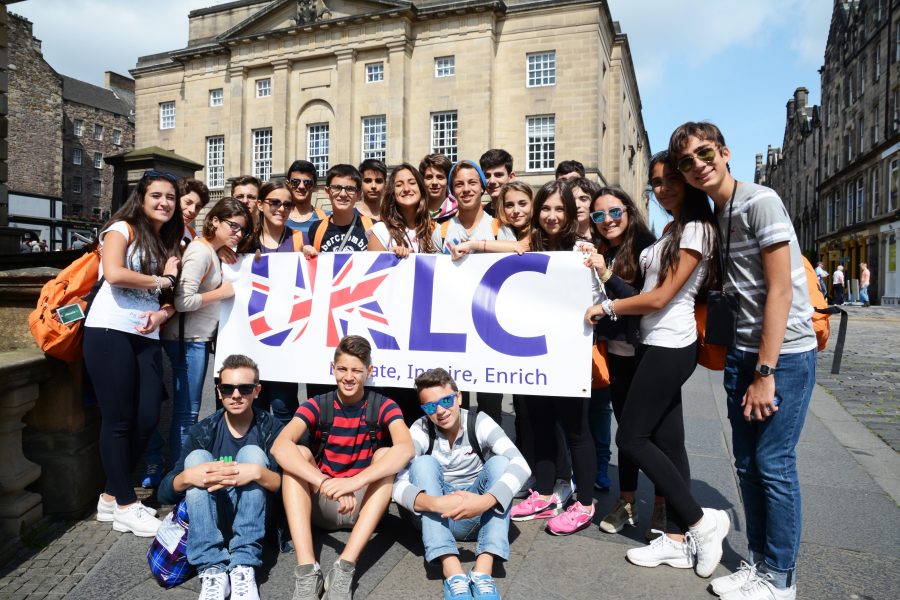 UKLC are experienced in delivering a range of different out of summer programmes to suit each group's needs. In 2018/19 UKLC can accept mini stay groups at the following locations;
University of Chester – Residence/Homestay
St Albans – Residence
London Colindale – Residence

in 2018/19 UKLC can offer the following programmes for closed groups of junior students;
General Mini Stay (6 – 21 nights)
Winter Camps (January – February)
Alternanza Scoula-Lavoro (Italian Only)
Cultural Tours
PON (Italian Only)
Work Experience
NEW FOR 2018/19 – WORK EXPERIENCE PLACEMENTS
UKLC has a proven track record of delivering a variety of unique work-based programs for Italian schools carefully designed to meet each groups' needs. We recognize the importance of work experience and these programmes are designed to enhance the employability of Italian students.  
We have worked closely with partner agencies to create programmes that satisfy the needs of students by combining:
1) Business-specific English lessons
2) Workshops, seminars, visits
3) Full work experience placements
We offer full work experience placements as part of our ASL offering. We source high quality placements within Chester, and the surrounding areas, in order to give the students the best possible experience across a number of different employment sectors.
Brief Overview
Location
Available Dates
August 2018 to September 2019
Length of Stay
Group Size
Accommodation
Homestay – August 2018 to June 2019

Residence – August – September 2018, April 2019, August – September 2019
Age Range
Minimum Level Required According to the Common European Framework of Reference (CEFR)
If you would like more information on the mini stay programmes we provide please contact [email protected]